Cottage Linen Closet Quilt designed by Lisa Dopking
Cottage Linen Closet Quilt 2022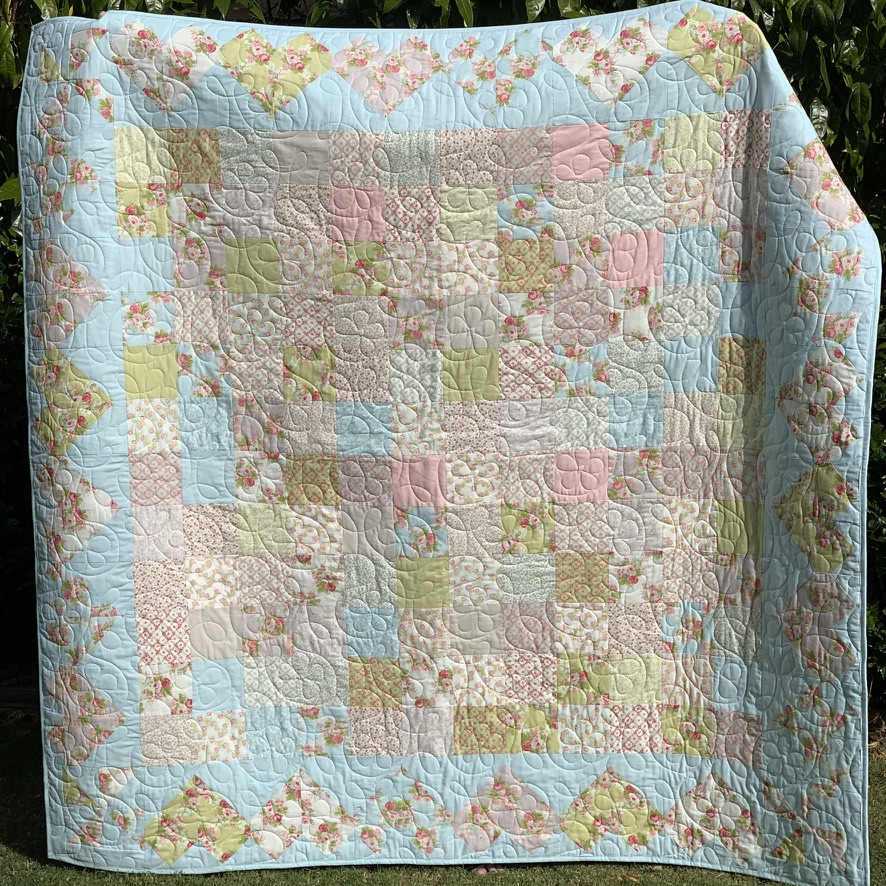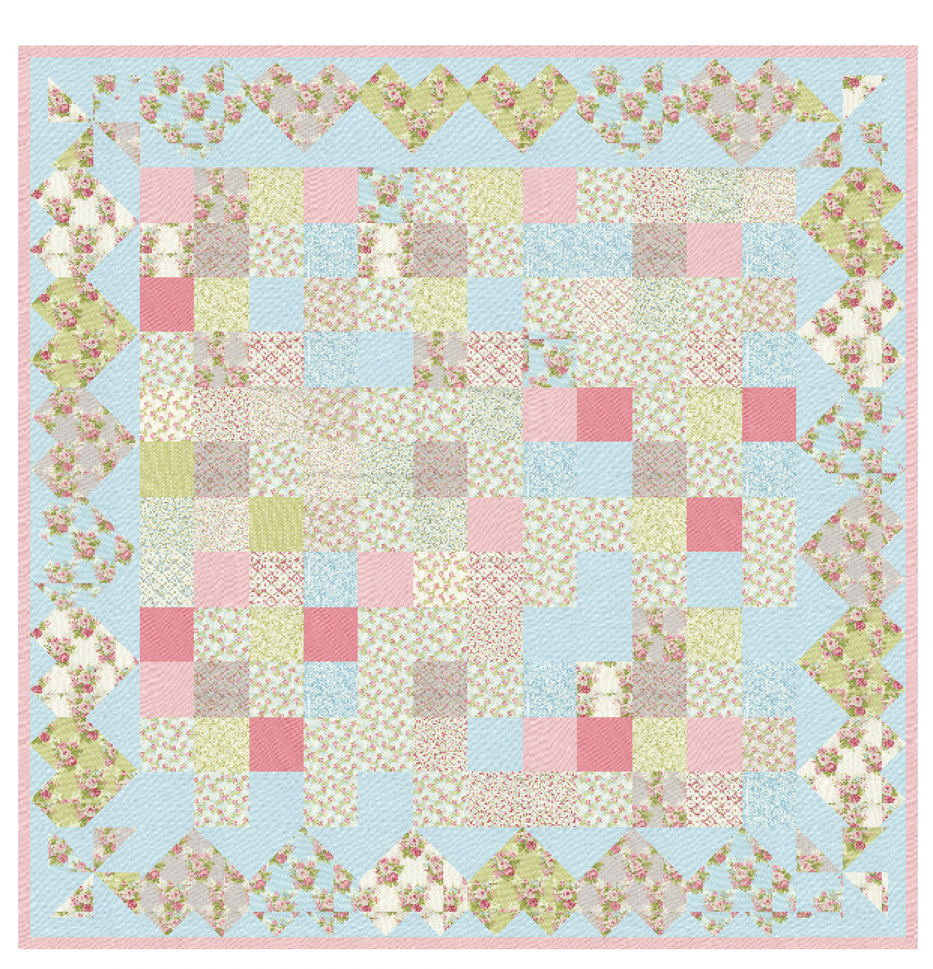 The quilt is made from very simple blocks.
Center Squares/Blocks
Cut 144 x 5" Squares
Sew together to make a larger 12 X 12 squares.
For this quilt, I made 9 X 16 Patch blocks i.e.: 16 x 5" squares
I used the smaller prints and kept the large floral prints for the hearts. I also used a few of the coordinating Bella solids.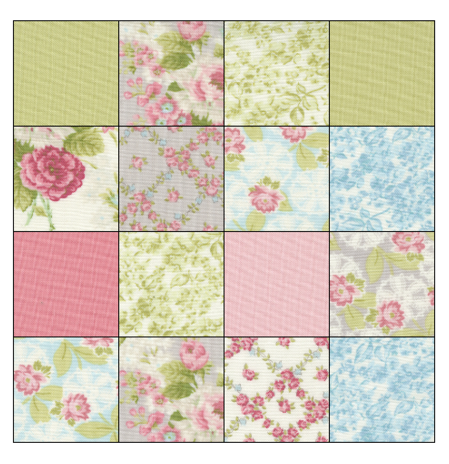 16 patch block
Heart Blocks
Unfinished size – 9 ½" X 10"
You will need 24 in total
Cut 48 - 10" X 5" Rectangles (12 of 4 prints with large flowers)
Cut 48 X 6" Squares from Plain fabric
Cut 96 X 3 ¼" Squares fabric
Make 24 as shown below and 24 the mirror image.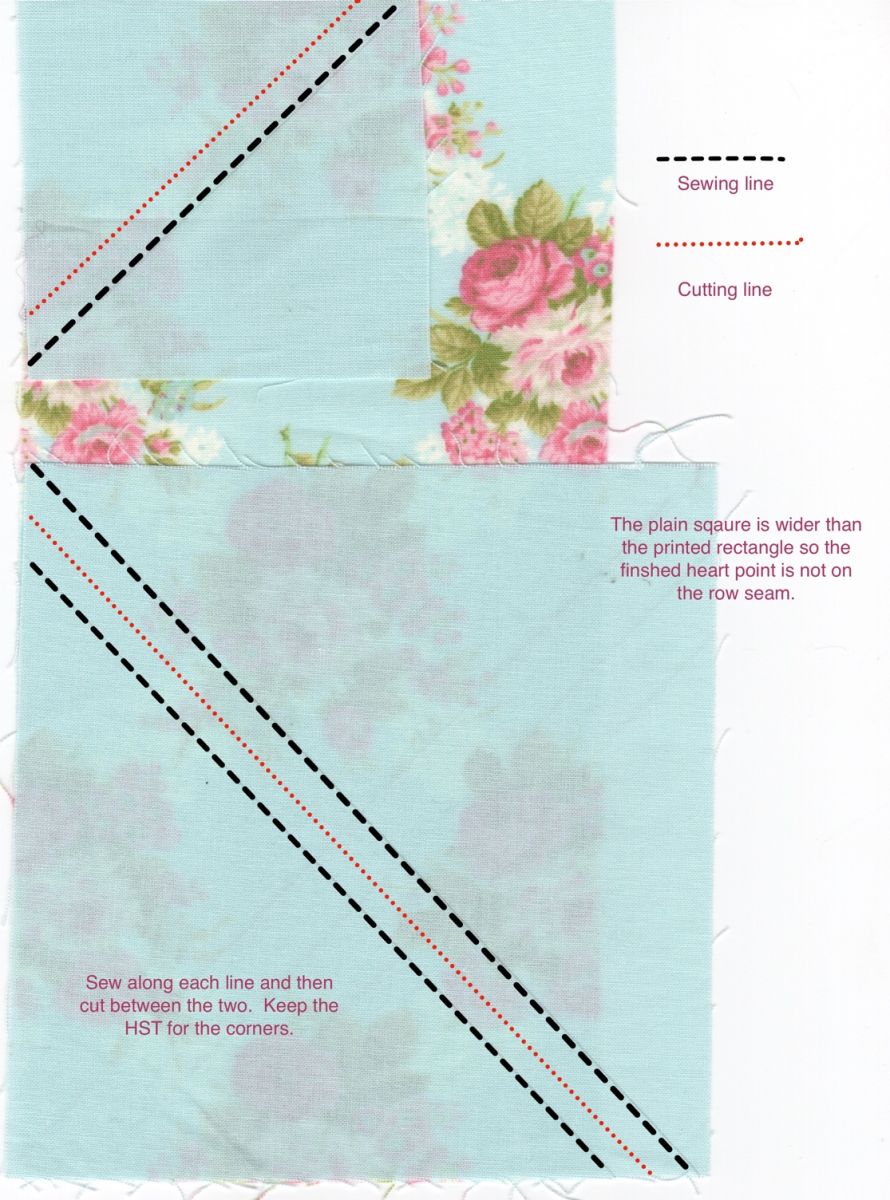 Sew the two sides of the hearts together matching the seams.
Sew 6 blocks together and sew along opposite sides.
The corner blocks are made from leftover HST (Half square triangles) after making the heart blocks. To make them the right size I added strips to 2 sides and then trimmed them to fit.
You can use the excess HST to make a cushion cover or a table runner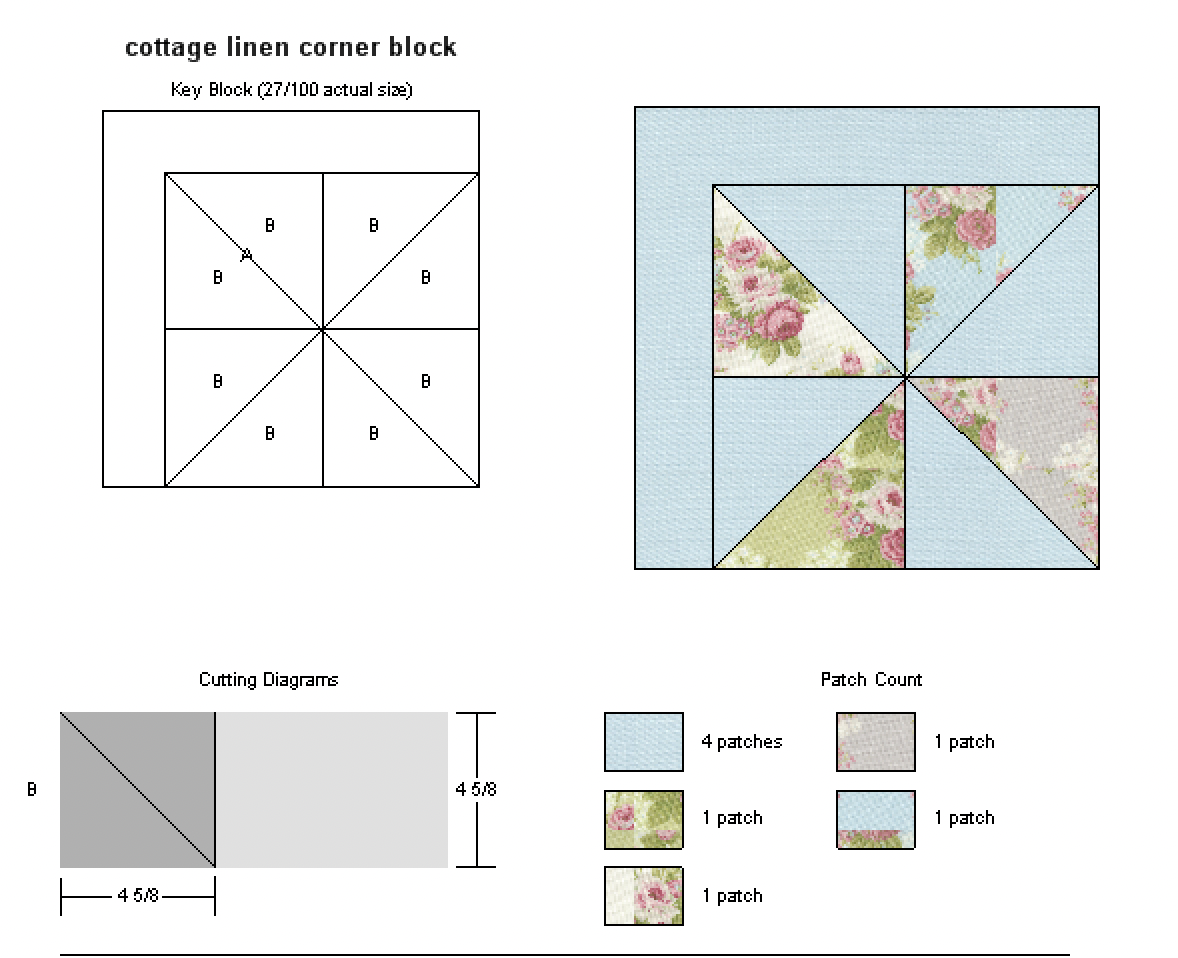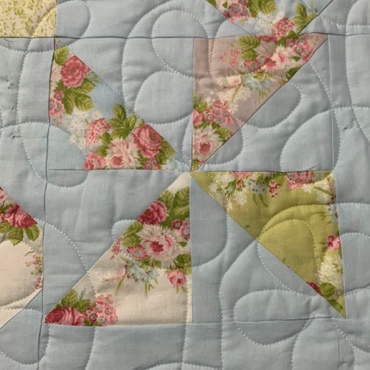 Happy Sewing!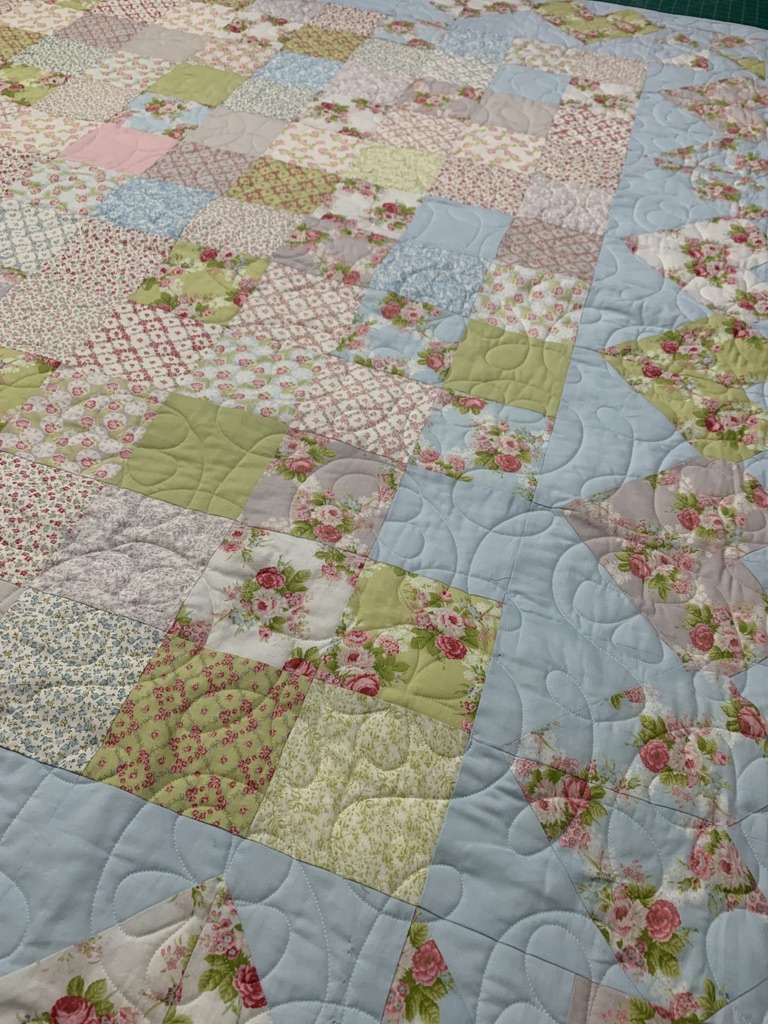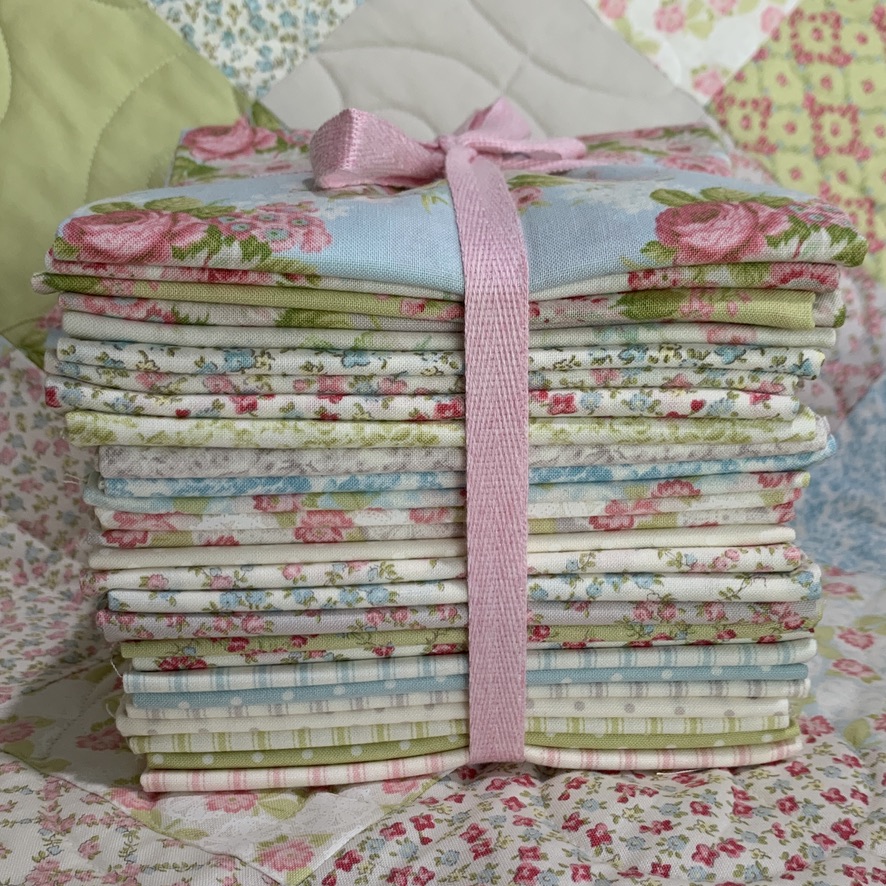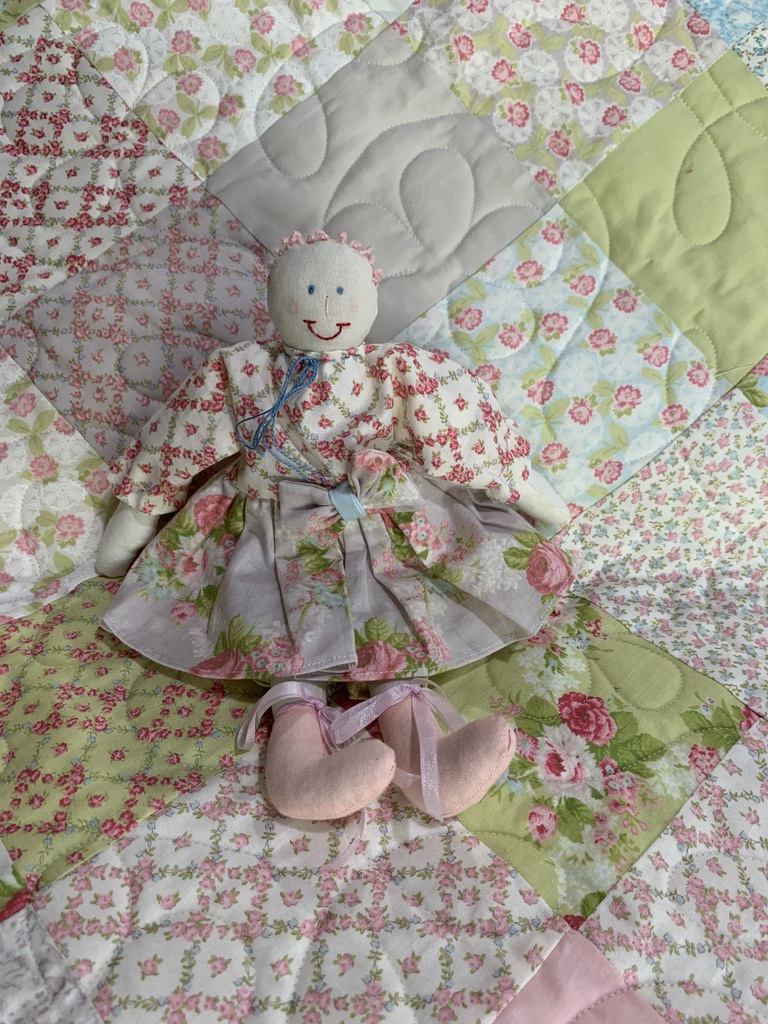 ---
Leave a comment