A LITTLE MEGELLES HISTORY
Megelles was established in 1995 by Lisa Dopking as an exclusive teddy bear-making business. Over the years Lisa has expanded the Megelles range to include an extensive array of fabric for patchwork and quilting, sewing, and teddy bear-making supplies in her online store.
Lisa also has a home-based studio in Bellbowrie, Queensland, where she holds regular craft circle classes (which have been held for over 20 years).
Lisa is an accomplished crafter, quilter, and teddy bear designer and enjoys sharing her love of all things sewing via her website and on social media (including her blog, Facebook, Pinterest, and Instagram).
Lisa has video tutorials here on her website and on social media to help make your sewing experience easier and less complicated.
The Megelles studio is open by appointment only.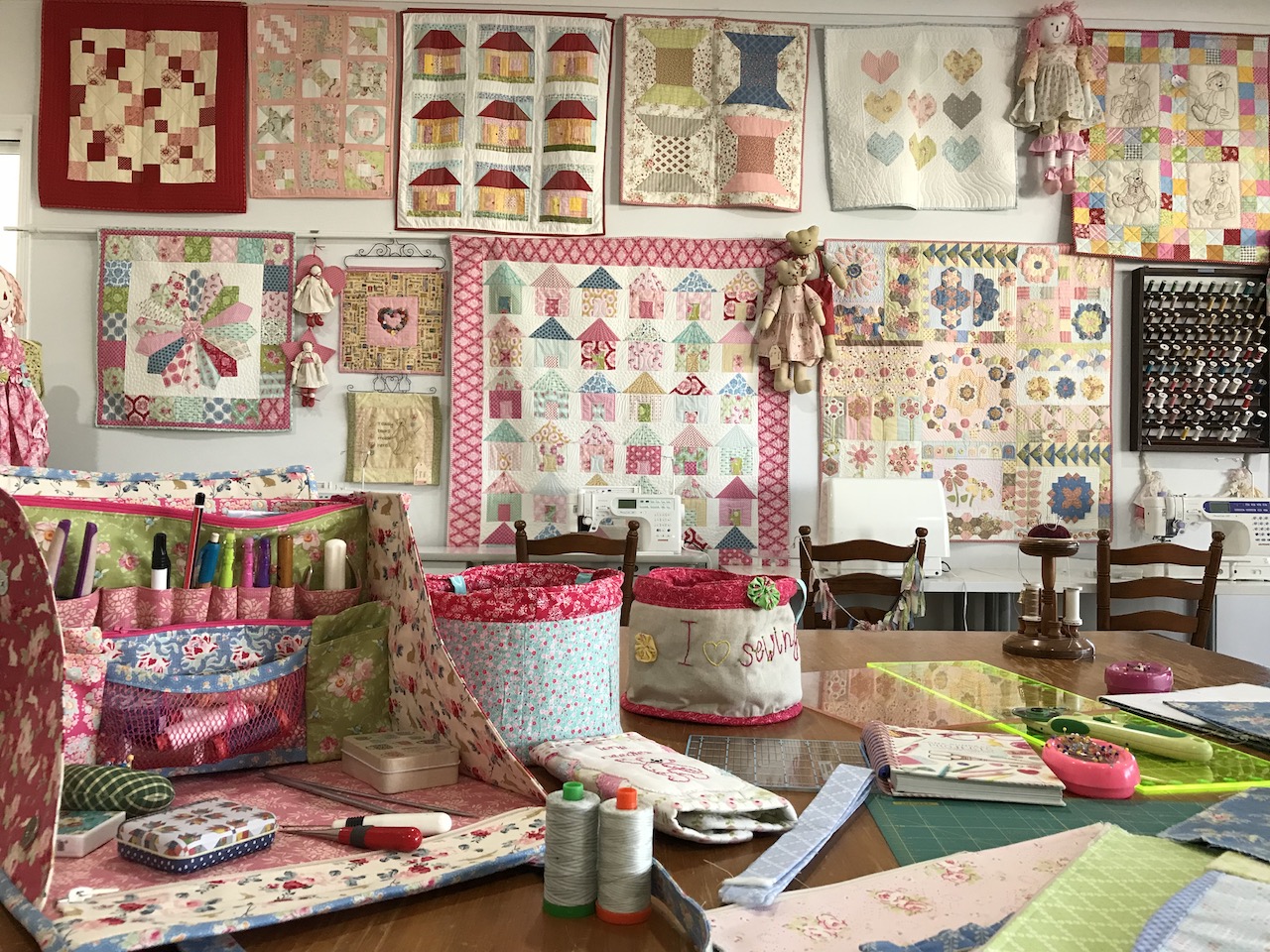 https://www.janome.com.au/janome-maker-lisa-dopking/
As most of my friends know I do love my Janome Sewing Machines and in October 2018 I was asked to be on Janome Australia's website as a Janome Maker.
My profile and patterns have been published both locally and internationally. My first cover girl was Annie. A few of my older publications can be found on my blog. https://megelles.typepad.com/my_weblog/megelles-publications.html