How to make a fabric cover for a notebook or journal.
Annually I like to make a new cover for my diary. Here is how I like to make one. You can adapt this method to any size journal or notebook. Please share and have fun sewing!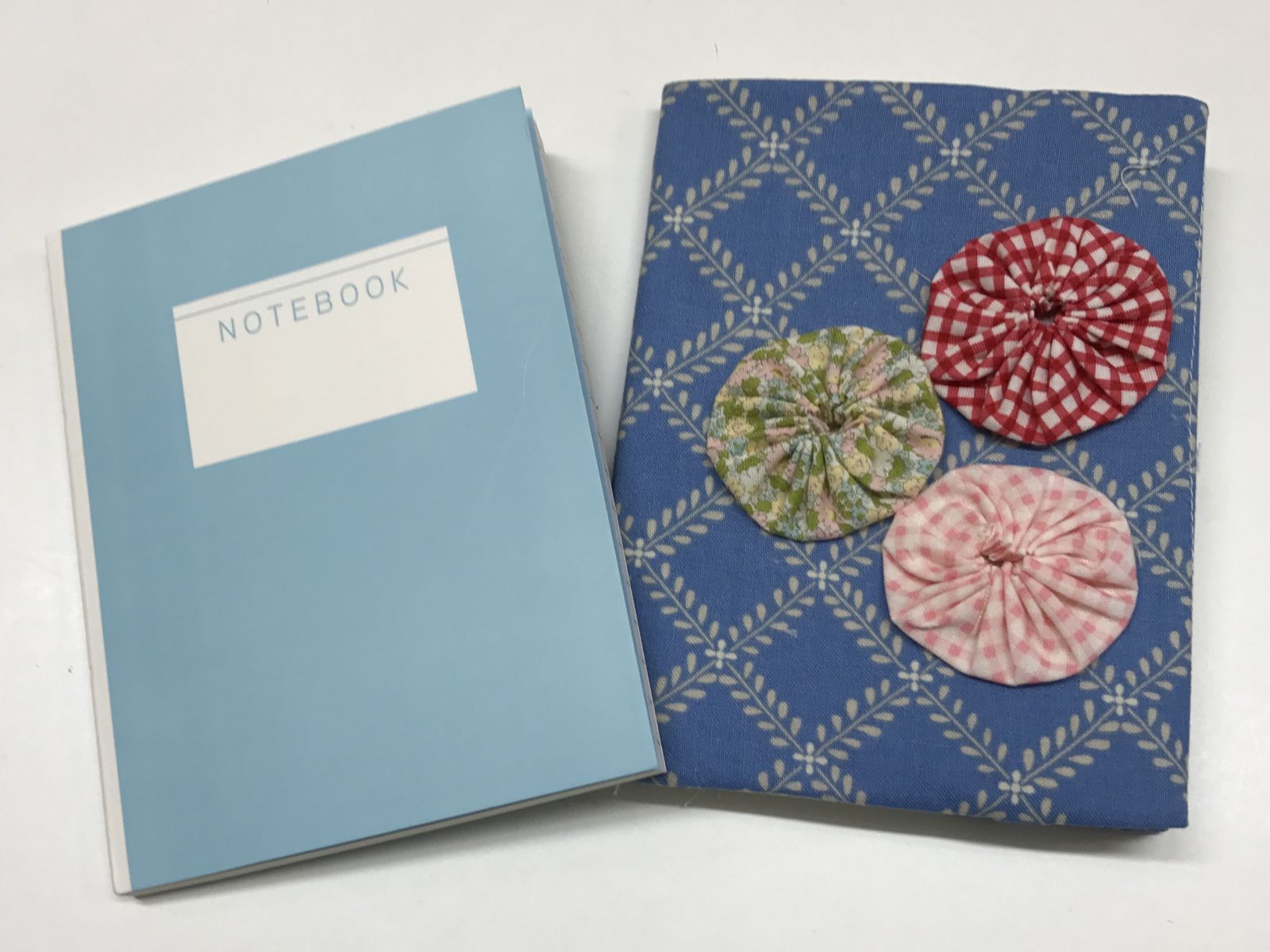 One thing I forgot to mention in the video is please remember to embellish your cover! Here are a few I have made over the years.
Happy Sewing!
---
Leave a comment