An easy way to sew a zipper.
Author: Lisa Dopking Date Posted:16 May 2020
You will love this hint! Here is a great way to sew a zipper.
I know that most of you don't like sewing zippers. I hear you! They can be fiddly and often you break a needle or have to unpick a few stitches when you are sewing them.
The method, I am showing you in the video, doesn't use a zipper foot. I encourage you to adapt it to what you are making. It cannot be used for all zippers but it is a great way to sew zippers for lots and lots of crafts.
A few hints:
Use a number 5 zipper as it is extra wide
Avoid metal zippers
Try using a zipper that is longer than needed and then trim down to suit what you are making.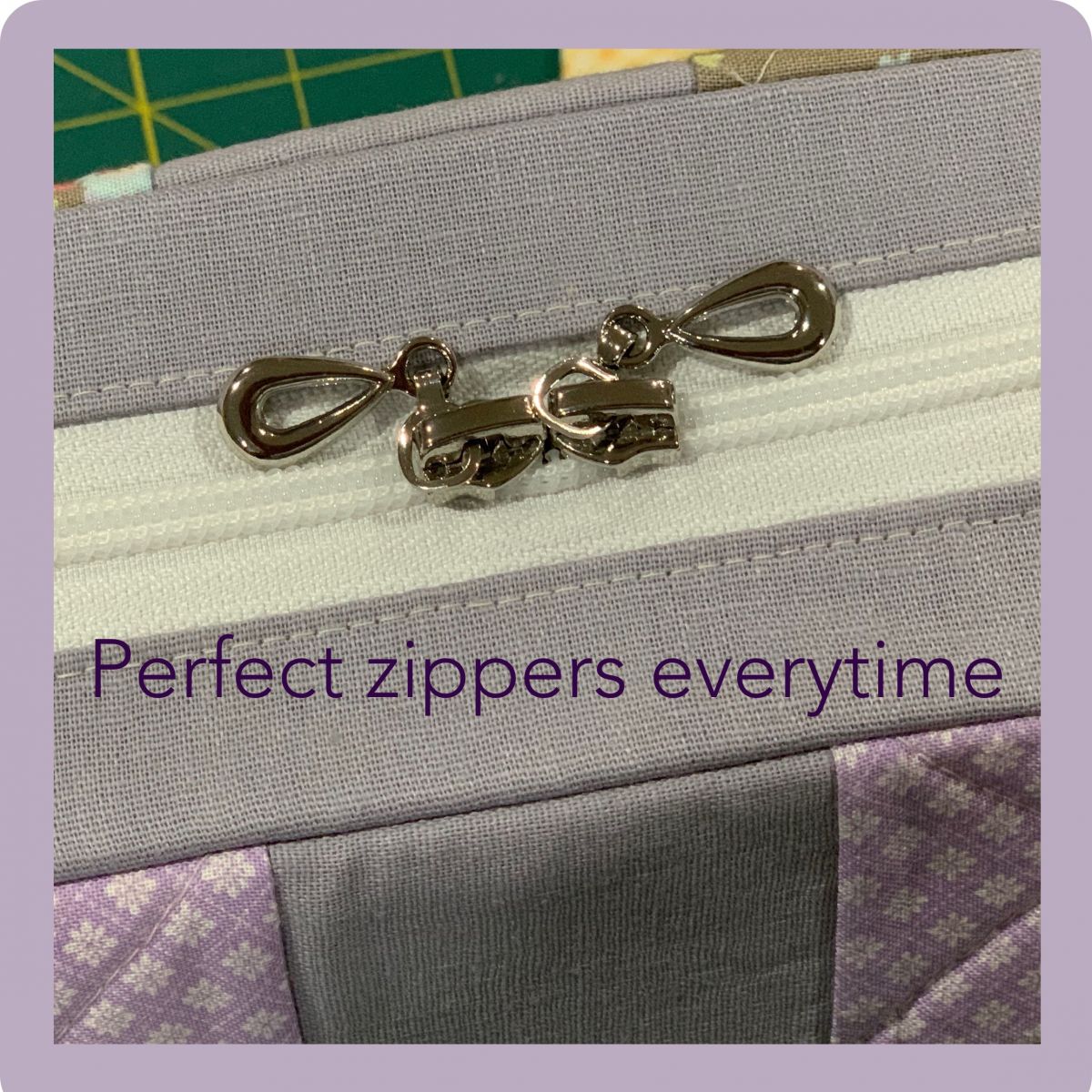 And you can topstitch it neatly too!
Happy sewing!
---
Leave a comment