Megelles Sewing Basket Free Pattern - 2 sizes
Megelles Free Sewing Basket Bag Pattern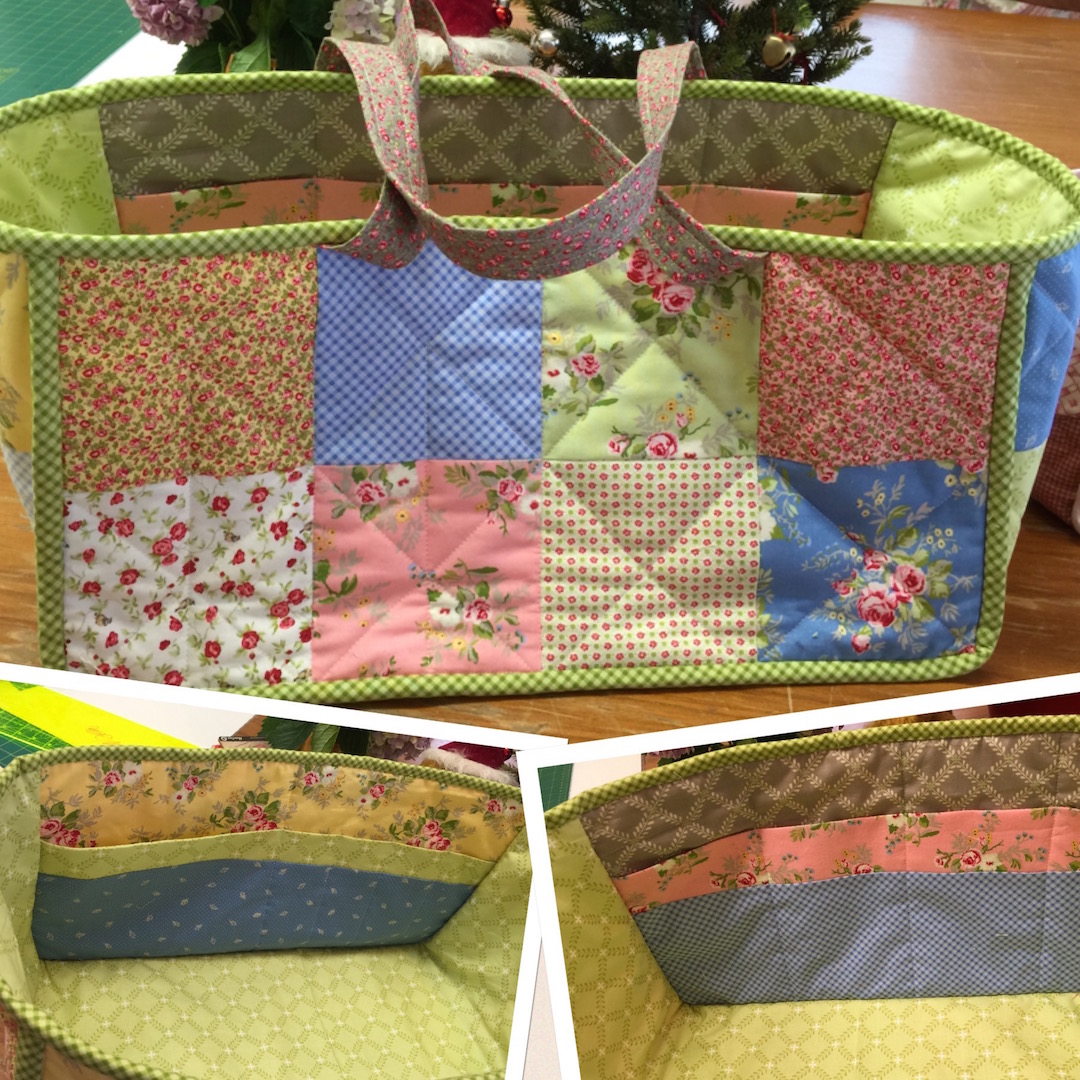 This is a free pattern to sew a sewing basket bag.
This pattern is in PDF format. To download please click on the PDF button and before printing, please ensure your paper size is A4. It is for personal use only.
Have fun making them!!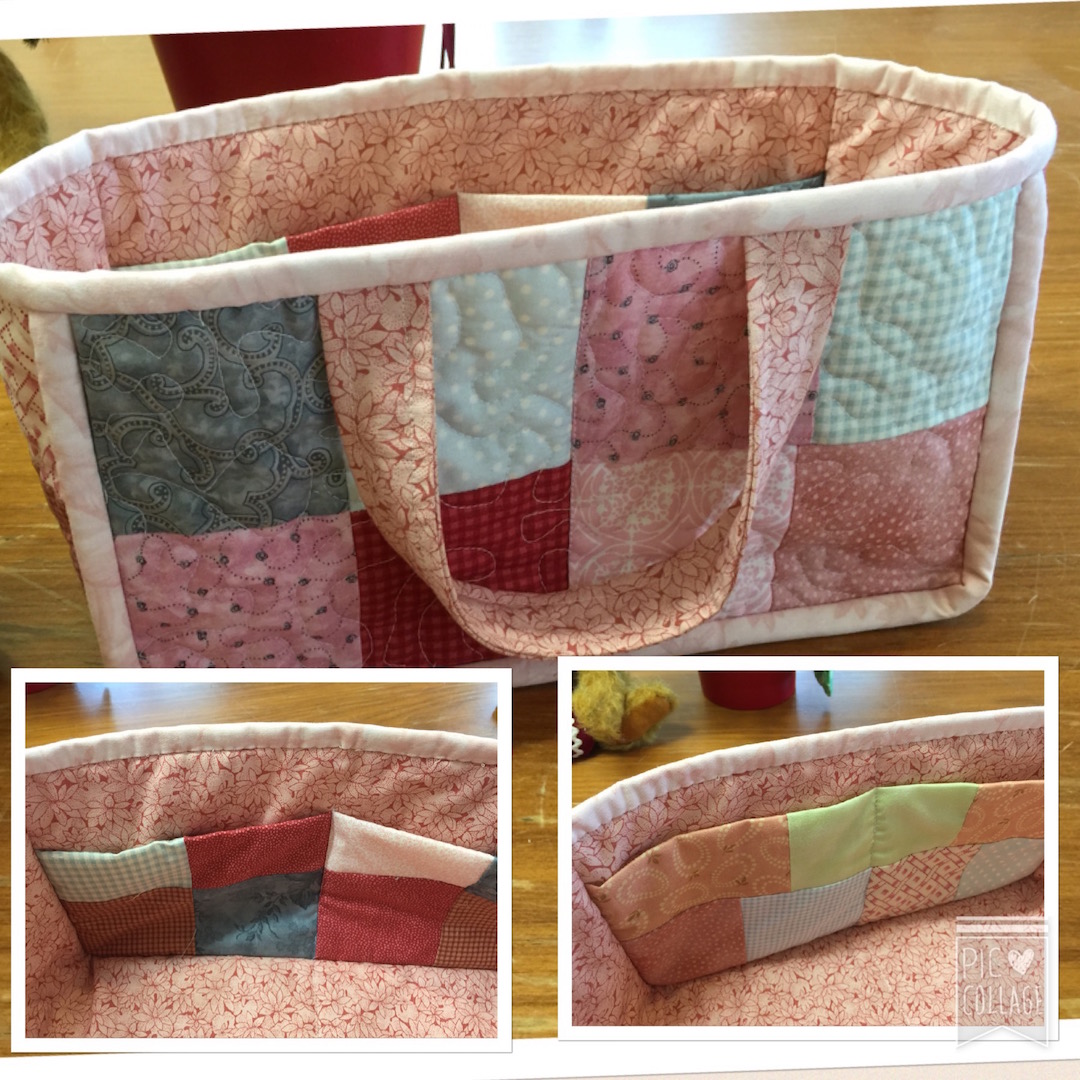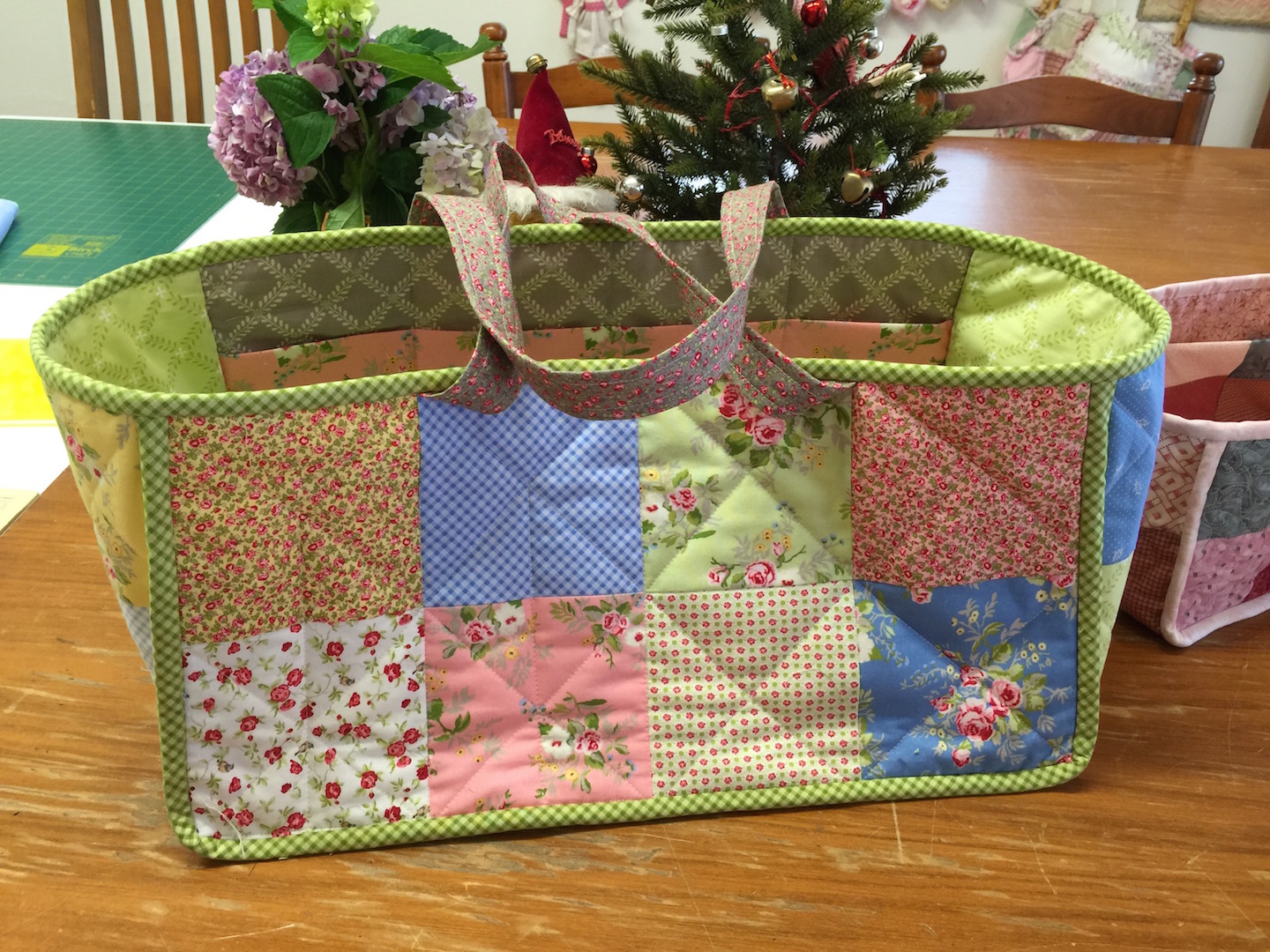 You can make the baskets in any size and even a square shape by changing the size and or the number of the squares.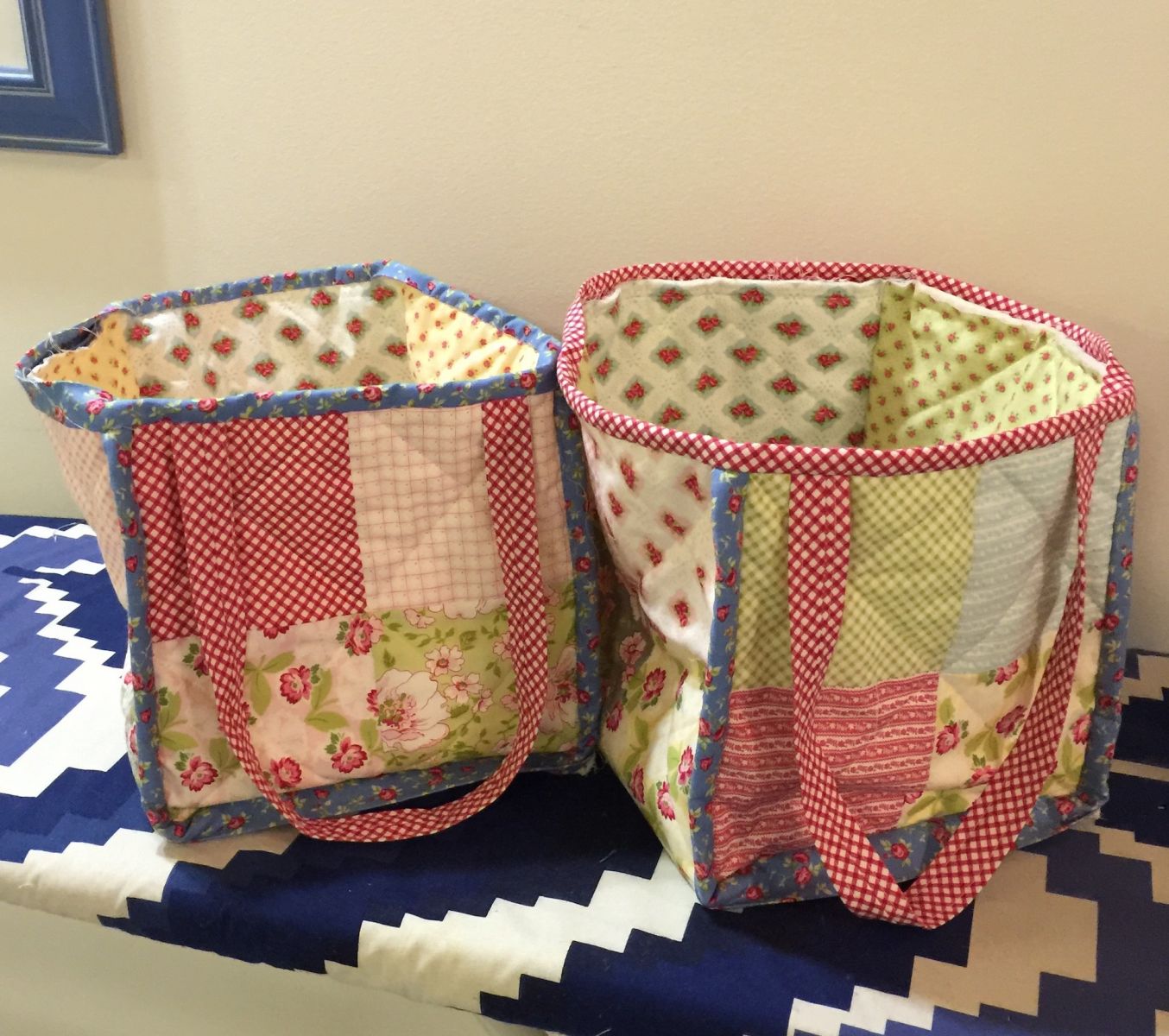 ---
Leave a comment