Love Note by Lella Boutique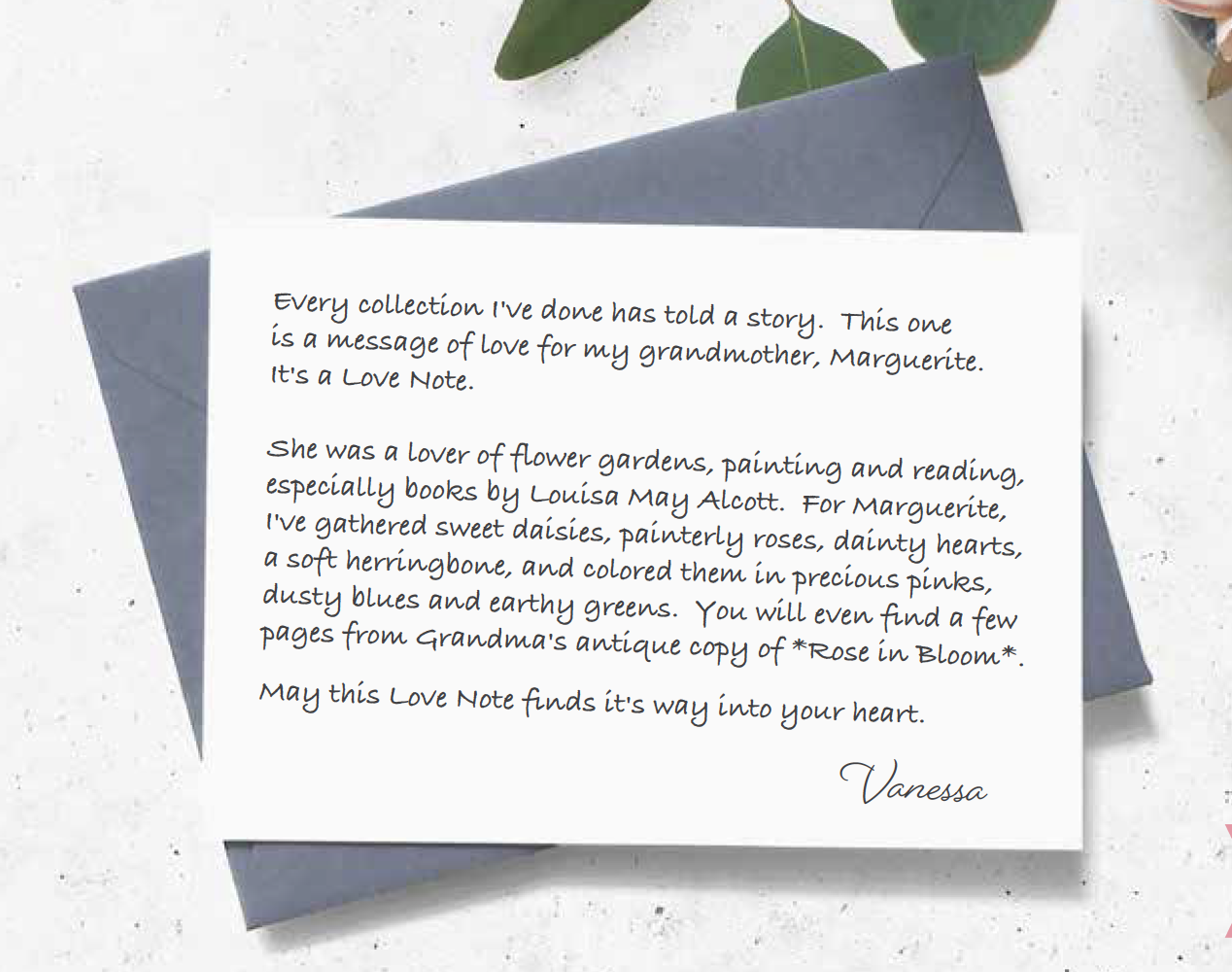 Please check the unit price. Each unit is 25cm so if you would like one meter please order four units.
Quantity – 1 25cm x 110cm.
Quantity – 2 50cm x 110cm
Quantity – 3 75cm x 110cm
Quantity – 4 100cm x 110cm and so on in 25cm increments. Fabric will be sent in a continuous length
If you would prefer a fat quarter (50cm x 55cm) cut please specify FAT QUARTERS in the comments at the checkout.